The Centre is managed by a Board of Directors, supported by an Advisory Council comprising individuals with expert knowledge of ecosystems and wild species within the Southern African region and the threats facing them, and expertise in relation to traditional knowledge and/ or working with Indigenous Peoples and communities within Southern Africa. The Advisory Council advises the Board on how to identify and prioritise legal interventions that will maximise the benefits for wild species and ecosystems within the Southern African region to best achieve the purpose of the Centre.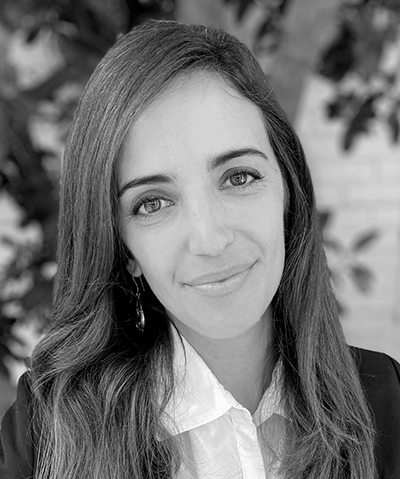 Kate Handley
Executive Director
BSocSci (Rhodes University) LLB (UCT) LLM (Environmental Law) (cum laude, UCT)
Kate Handley is an environmental lawyer and advocate for the protection of biodiversity. Kate has worked in the legal sector for nearly a decade. An experienced attorney, she has advised clients in the public and private sectors, as well as civil society organisations on a range of environmental and administrative law issues. Kate is a member of the Executive Committee of the Environmental Law Association of South Africa.
Cormac Cullinan
Non-executive Director
BA, BA (Hons), LLB (Natal), LLM (Environmental Law) (London)
Cormac Cullinan is one of the most widely experienced environmental lawyers in Southern Africa. Cormac is the founder of the Wild Law Institute, one of the founders of the Global Alliance for the Rights of Nature, and the director of the South Africa's oldest specialist environmental and green business law firm, Cullinan & Associates Inc. in Cape Town.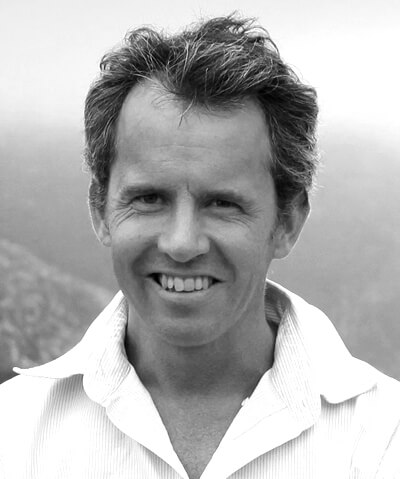 Prof. Alexander Paterson
Non-executive Director
BSocSci LLB LLM PhD (University of Cape Town)
Alexander (Sandy) Paterson is a professor of environmental law based at the Institute of Marine and Environmental Law, Faculty of Law, University of Cape Town. He is director of the Institute and programme convener of its postgraduate degrees specializing in marine and environmental law. His research interests include biodiversity, protected areas, land-use planning and incentive-based environmental regulation. Prior to joining the Institute in 2004, he practised as an environmental attorney and environmental consultant for several years. He has also worked in the NGO sector monitoring the progression of environmental legislation through Parliament. He is a member of the IUCN World Commission of Environmental Law (WCEL), World Commission on Protected Areas (WCPA) and the Association of Environmental Law Lecturers from African Universities (ASSELLAU); and on the Editorial Board of the South African Journal of Environmental Law and Policy and the Chinese Journal of Environmental Law. On weekends you will find him up a mountain or surfing in the cold Atlantic Ocean.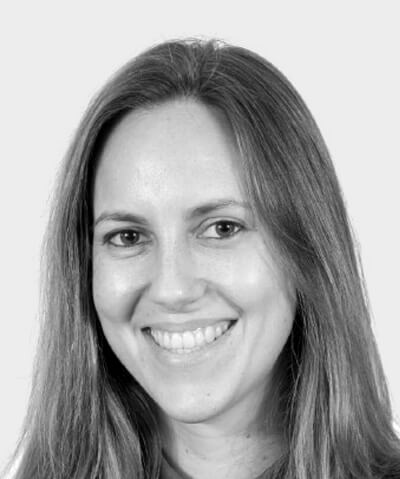 Nicole Loser
Non-executive Director
LLB (Stellenbosch) LLM (Environmental Law) (cum laude, UCT)
Nicole is an admitted attorney and head of the Pollution and Climate Change Programme at the Centre for Environmental Rights, an NPO and law firm that advocates and litigates for environmental and climate justice in South Africa. Nicole holds a Masters degree in Environmental Law from the University of Cape Town, and spent a semester abroad at the University of Bern in Switzerland where she studied International and European Law of Climate Change. Nicole completed her articles of clerkship at ENSAfrica and continued to work there as an associate after her admission as an attorney in 2013. Nicole has been at the forefront of a number of the CER's environmental justice legal battles.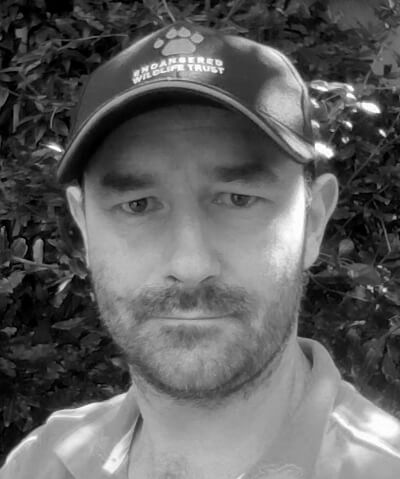 Dr. Ian Little
Non-executive Director
BSc Hons MSc PhD (UCT)
Ian studied at the University of Cape Town where he completed his undergrad and post-graduate studies, including BSc honours in 2003, MSc Conservation Biology Masters in 2005 and his PhD in Conservation Ecology in 2010. Following this, he joined the Endagered Wildlife Trust as the manager of the Threatened Grassland Species programme until 2016, when he was promoted into his current senior management position. As a conservationist Ian has focused more than ten years of targeted effort at protecting threatened habitats and especially habitats critical for the conservation of the less charismatic, threatened species including amphibians, reptiles, small birds, small mammals and invertebrates. Large charismatic species enjoy the attention of considerable conservation effort and resources but the majority of threatened species are not as well known, are difficult to locate or identify and are very often overlooked. These species form the core focus of Ian's passionate and ambitious conservation efforts. South Africa is an ideal part of the world to focus this attention given its rich biodiversity (one of the worlds most megadiverse countries).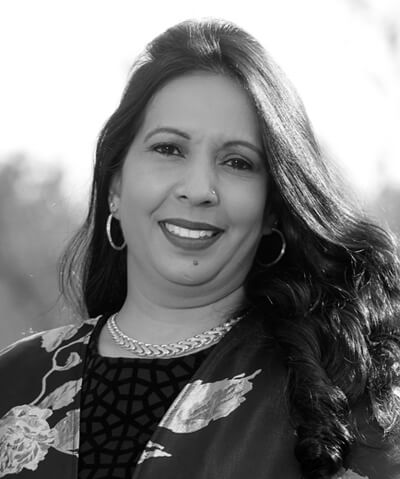 Jenitha John
Non-executive Director
Hons BCompt CTA (University of KwaZulu-Natal) CA(SA) CD(SA) SEP (Harvard)
Jenitha John is an experienced executive with more than 28 years of corporate experience in diverse industries traversing the primary, secondary and tertiary sectors. For the past 16 years, she paralleled her executive role by having served as a non-executive director of both public and private sector entities. Jenitha is the former Global Chairman of the Institute of Internal Auditors (IIA Inc. USA) Global Board of Directors where she maintains an active participation. She currently serves on GRI's Due Process Oversight Committee for Sustainability Standards. Jenitha has held various financial, audit and governance related roles where she developed much insight on corporate governance, strategic, financial and operational matters faced by organizations today which permits her to consult globally on these topics. She is a Chartered accountant, a Chartered Director, a Certified Internal Auditor and a Harvard Alumni.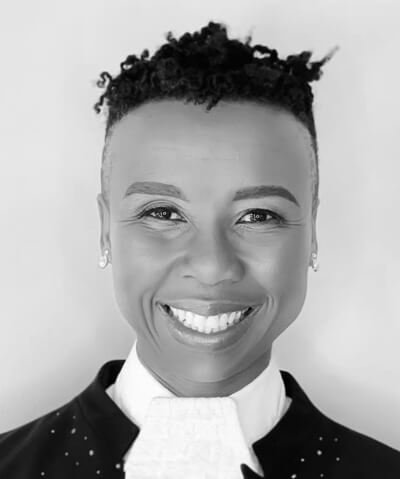 Marcia Nompumelelo Davids
Non-executive Director
LLB (University of KwaZulu-Natal) LLM (University of Pretoria)
Adv Davids was admitted as an advocate of the High Court of South Africa in 2006. She is a member of the Pretoria Society of Advocates. Prior to joining the Bar, Advocate Davids worked for the Department of Forestry, Fisheries and the Environment as the Deputy-Director: Appeals. In this capacity, she handled the first climate change administrative appeal and litigation in South Africa. Her areas of interest include environmental, social and corporate governance, administrative law, constitutional law, aviation law, commercial law (liquidations, sequestrations and business rescue), telecommunications and space Law, sports law, building and construction Law.