Biodiversity Law Centre seeks clarity on Ezemvelo KZN Wildlife / Karpowership biodiversity offset agreement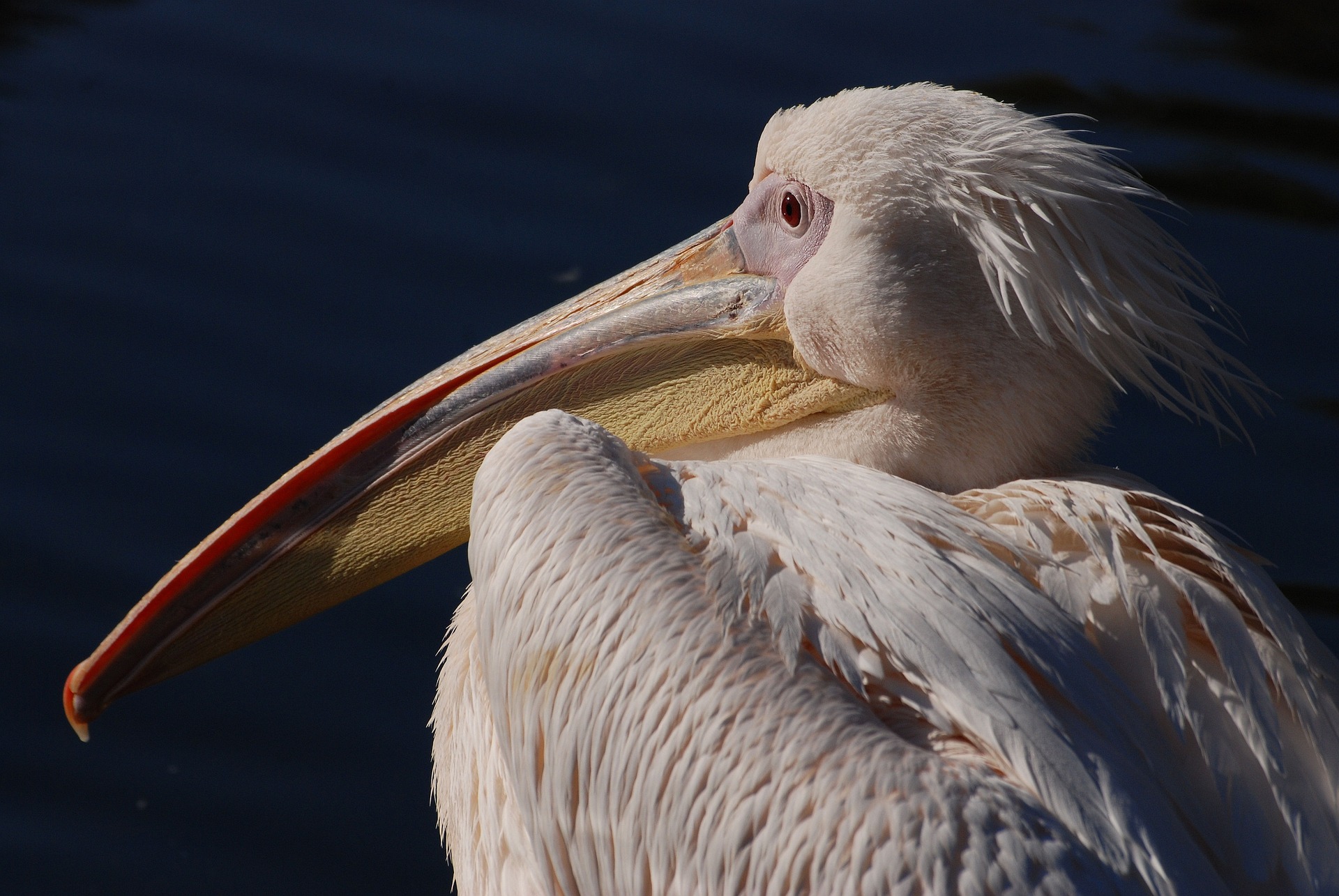 The Biodiversity Law Centre is concerned by the recent Media Statement made by Karpowership SA (Pty) Ltd regarding its offset agreement with Ezemvelo KZN Wildlife – the primary conservation authority in the province of KZN. The agreement – which appears to relate to compensation for estuarine habitat in Richard's Bay – has highlighted many of the risks relating to the use of biodiversity offsets.  The Bay, under immense pressure from existing port activities, is still an area of irreplaceable biodiversity, functioning as a key fisheries nursery and birding hotspot – including being home to the Great White Pelican.
The National Offset Guidelines, which have only recently been published, contemplate biodiversity offsets only once all potential avenues for avoiding, minimising or remedying disturbance of ecosystems and loss of biological diversity have been exhausted.  And even then, the notion of "offsetting" the loss of biodiversity and key ecosystem services, is not always permissible.  Further, the National Guidelines apply only to terrestrial and freshwater habits.  While they indicate that their principles may apply to other habitats, there is effectively no national guidance pertaining to estuarine or marine habits.   
It is in this national context that Karpowership's Media Statement bears careful scrutiny.
The process followed by Ezemvelo KZN Wildlife and Karpowership in reaching the offset "Agreement" and complying with KZN's own biodiversity offset guideline is not clear from the Final Environmental Impact Assessment Report or the Environmental Management Programme which accompanies it. The Biodiversity Law Centre has reviewed these documents to ascertain what lies behind Karpowership's Media Statement and has noted a number of key issues which are not clearly addressed.  The consequence is that the key documents which contain information in support of an application for an Environmental Authorisation, and to which the Competent Authority must apply its mind, appear to lack sufficient detail regarding a "last resort" response to biodiversity impacts which, by definition, are significant.  For this reason, and in line with key principles of transparency and good environmental governance, the Biodiversity Law Centre has requested that Ezemvelo KZN Wildlife clarify the nature of the offsets referred to by Karpowership and the "Agreement" reached between these parties. Link to our letter below.