Biodiversity Law Centre comments on Draft Marine Sector Plan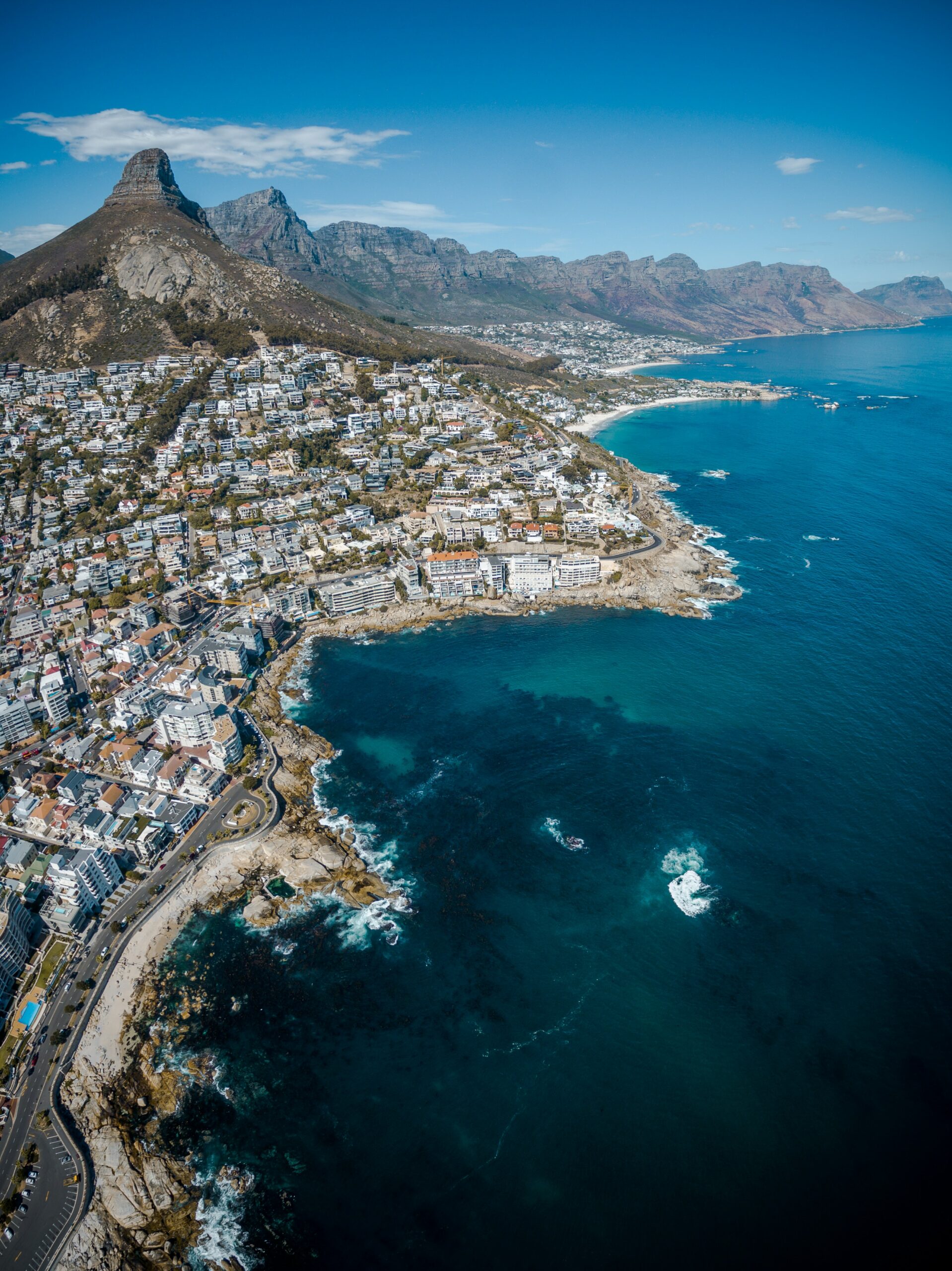 On 10 March 2023, the Minister of Forestry, Fisheries and the Environment published Marine Sector Plans for 10 sectors for public comment.
"Marine Sector Plans specify the overall developmental objectives and priorities of each sector from a national point of view and the extent of its spatial presence and interests. They specify and outline the spatial claims and interests of each sector in the South African marine environment. The published draft Marine Sector Plans are therefore not the integrated Marine Area Plans but are critical inputs for the next step of developing integrated cross-sectoral Marine Area Plans and as such, they serve as the sectors' proposals that will need to be considered during the development of Marine Area Plans," says the relevant notice.
The Biodiversity Law Centre submitted comments on 9 May 2023 on the Draft Marine Biodiversity Sector Plan, noting the richness of South Africa's ocean biodiversity, providing habitat for over 13,000 species, with 26% to 33% of those species estimated to be endemic. We also emphasised the importance of ensuring that the marine spatial planning process includes rigorous protections for South Africa's marine biodiversity.
The Centre is however concerned that despite recognising the necessity of safeguarding environmental opportunities for future generations through the maintenance of an adequate, representative sample of marine biodiversity within biodiversity management zones, which includes Marine Protected Areas and Critical Biodiversity Areas, that several aspects of the Biodiversity Sector Plan undermine this objective. The Centre noted that the Plan:
does not take into account concrete international obligations and domestic goals regarding biodiversity protection, including 30×30
does not adopt a risk averse and cautious approach to marine biodiversity conservation, as required by section 5(1)(l) of the MSP Act , as well as section 2(4)(a)(vii) of the National Environmental Management Act, 1998
fails to adequately acknowledge the important role of indigenous peoples and local communities in biodiversity conservation
Read our full comments below: