Can law and policy reform help to curb the Sixth Mass Extinction?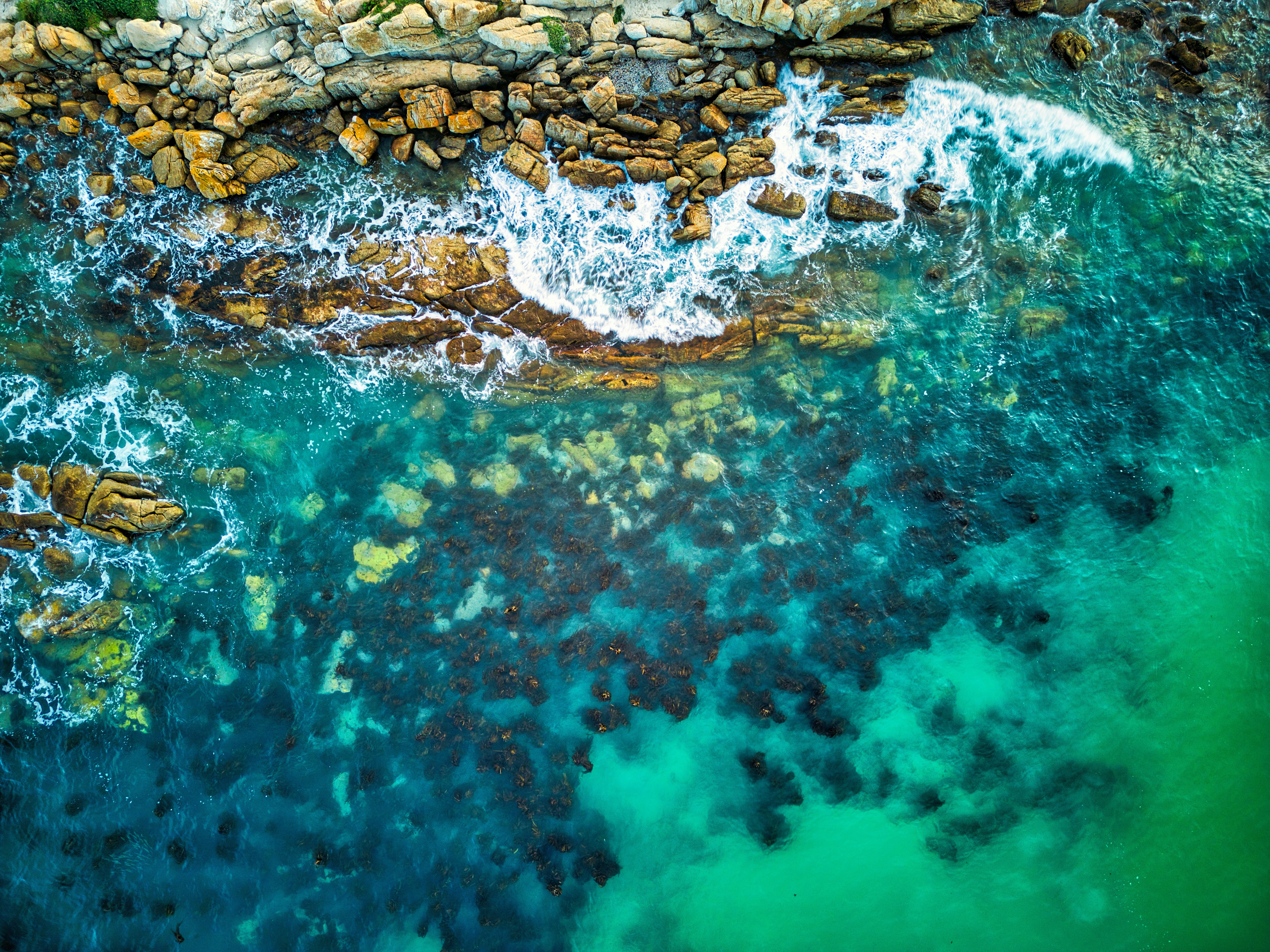 First published in Daily Maverick on 24 May 2023
Nature makes human development possible, but our relentless demand for the earth's resources is accelerating extinction rates and devastating the world's ecosystems. Experts now believe that we are facing the Sixth Mass Extinction — a period of geological time in which a high percentage of biodiversity dies out. 
Earth has already experienced five such periods, the last one, which eradicated the dinosaurs, occurring 65.5 million years ago. However, unlike the previous mass extinctions caused by natural phenomena, this one is driven largely by human activities, specifically: land and sea use change, climate change, pollution, overexploitation of species, and the proliferation of alien and invasive species.
The landmark 2019 Global Assessment Report by the Intergovernmental Platform on Biodiversity and Ecosystem Services (IPBES) reported that one million animal and plant species are now threatened with extinction — the highest number in human history.
The Living Planet Report, recently published by the World Wide Fund for Nature, revealed that the abundance of monitored wildlife populations around the world, including mammals, birds, reptiles, and amphibians, has declined by an average of 69% between 1970 and 2018. As Marco Lambertini, the Director General of WWF International, notes, this is code red for the planet, and humanity, whose demands on nature, from food and fibre production to the absorption of excess carbon emissions, amounts to the overuse of our planet by at least 75%. That's the equivalent of living off 1.75 Earths.
Currently, the species extinction rate is estimated between 1,000 and 10,000 times higher than natural extinction rates, or the rate of extinction that would naturally occur in the absence of humans. This figure has alarming implications for the functioning of ecosystems and the benefits that they provide. Everything we need for survival is dependent on nature. In fact, approximately $44-trillion of economic value generation — or half the world's GDP — is moderately or highly dependent on Nature.
Humans are, to a very large extent, the architects of our own misfortune insofar as the global biodiversity crisis is concerned. We also bear the significant opportunity of turning things around. To do so, we must act decisively and we must act now. According to the Global Assessment Report, nature can be conserved, restored and used sustainably while other global societal goals are simultaneously met through urgent and concerted efforts at fostering transformative change. This is defined as a fundamental, system-wide reorganisation across technological, economic and social factors, including paradigms, goals and values.
But how do we begin to bring about the transformative change necessary to fundamentally shift ideologies, behaviours, and ultimately the way we interact with the natural world? According to the Global Assessment Report, one of the key levers for affecting such change is law. Law is a responsive social construction and it is instrumental in bringing about societal change. Changes in law and policy enable and underpin changes in how we manage our relationship with nature. In turn, changes in the norms which define how society engages with nature can catalyse law reform in favour of biodiversity protection and restoration.
We have seen such legal evolution in the context of climate change.
In response to the global recognition of the climate crisis, and the urgent need to hold "the increase in the global average temperature to well below 2°C above pre-industrial levels" and pursue efforts "to limit the temperature increase to 1.5°C above pre-industrial levels," countries came together to conclude the Paris Agreement in 2015.
Since then, over 1,200 climate lawsuits have been filed globally, seeking to hold governments and corporates to account in terms of their contribution to global emissions and commitments made under the Paris Agreement. In South Africa, we have seen the success of climate litigation in bringing about meaningful law reform in (as an example) the case of Earthlife Africa v Minister of Environmental Affairs and Others. In this matter, the court found that a climate change impact assessment is necessary to ensure that a proposed coal-fired power station fits South Africa's peak, plateau and decline trajectory as outlined in the Nationally Determined Contribution.
Law, and litigation in particular, has been instrumental in securing compliance with internationally agreed climate change mitigation targets. Drawing on these experiences, there is a compelling case to be made for law to play a similar role in the context of biodiversity loss.
We have already seen litigants approaching the courts to defend their ecosystems from harmful activities, most notably in the Shell seismic survey interdict judgment handed down in December 2021. Here, the court held that irreparable harm to marine life, to cultural practices and spiritual beliefs, and to livelihoods of small-scale fishers arising from harm to marine life would occur if the seismic survey was to continue. As we know, considering this likely and irreparable harm, the court granted the interdict in favour of the applicant, Sustaining the Wild Coast. Subsequently, the exploration right in terms of which the seismic surveys were to be conducted was also judicially reviewed and set aside.
At the end of 2022, parties to the Convention on Biological Diversity came together to adopt the Post-2020 Global Biodiversity Framework (GBF). If implemented properly, this agreement, which comprises four goals and 23 targets, will contribute to the goal of living in harmony with nature by 2050. This means that biodiversity is valued, conserved, restored and wisely used, maintaining ecosystem services, sustaining a healthy planet and delivering essential benefits. The GBF will guide national governments in setting their nature-related laws and policies and is likely to spur a wave of biodiversity litigation as civil society and communities work to ensure that governments and corporates act in line with globally agreed biodiversity targets.
Law is a powerful tool for achieving transformative change, change that is imperative if we are to prevent degradation of the Earth's ecosystems beyond the point at which they are able to deliver the services on which we so depend. There is also a strong argument to be made that transformative change requires a complete reconceptualisation of the legal system. This would involve moving away from an anthropocentric perspective which assumes humans are superior to other forms of life and are the only justifiable bearers of rights, towards a more ecocentric position that confers equal rights on all aspects of nature.
In response to the climate crisis, we have seen the adoption of binding international legal commitments, used by litigants to hold governments and corporates accountable in terms of emission reduction targets. With the advent of the GBF, robust new goals and targets will reshape domestic law and policy, ushering in new standards for corporate and state responsibility to protect and restore biodiversity.
This evolution of environmental law and policy provides a glimmer of hope in the fight against the Sixth Extinction.